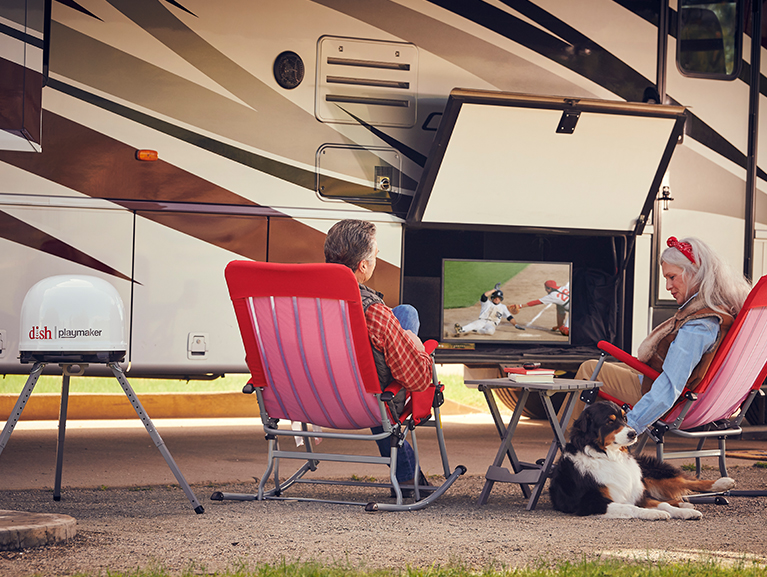 Take HD TV on any adventure
Watch your favorite shows anywhere your travels take you with the DISH Tailgater.
Winegard Antennas & Accessories
Limited Time Offer!
Save $20 On Any Winegard Satellite Antenna Bundle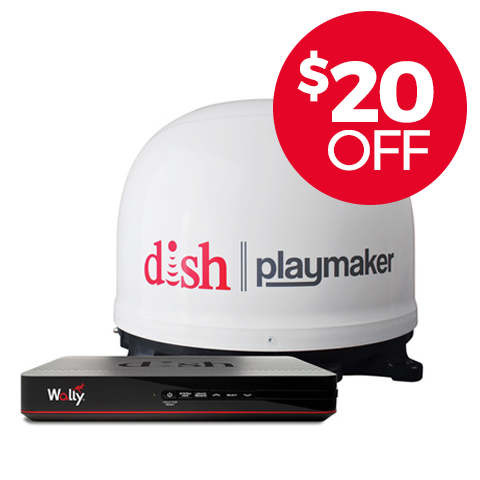 New with OS 2.1, supporting eastern and western arc satellites for nation-wide coverage. Engineered with high-grade materials for optimal performance and maximum durability, this new DISH Playmaker satellite antenna is perfect for both portable and mobile use. But, that's not all. Inside this robust design are reliable high-performance motors that convey premium speed and yields vast precision. You can now experience 20% more signal strength for a fraction of the original price.
Get your $20 off code when you enter your name and email.
All fields required and email must be valid.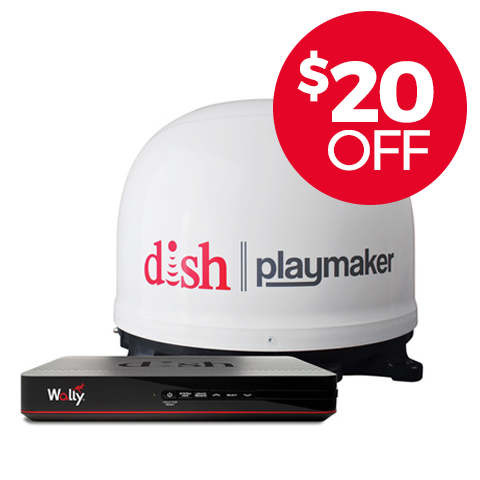 Shop Our Best Selling Products
Learn More About Winegard
History
Winegard Company is a respected world leader in the design and manufacture of innovative antenna products for satellite and terrestrial communications. Since its founding in 1954, Winegard's pioneering solutions have shaped the industry for home, RV, truck, marine, medical and automotive antennas. With over 1,000 different antenna models designed and 80 patents granted, Winegard has the solution for your antenna needs.