At DISH, we believe the lure of the wild shouldn't stop
you from enjoying your favorite TV programs.
After an exciting day fishing, hunting, or enjoying the great outdoors, you can always count on DISH to deliver your favorite HD programming with our portable satellite antennas. From automatic signal finders to lightweight and portable designs, DISH makes it easy to take HD TV wherever you roam.
Watch Live TV in HD
Fast and Easy Setup
No Internet Connection Required
Catch up on live news, sports, and entertainment anywhere in the country.
And only pay for the months you use.
The Wally is the world's smallest portable receiver.
The DISH® Tailgater® Pro is a state-of-the-art antenna with dual outputs and nationwide coverage.
Affordable. Compact. Rugged.
Your DISH satellite antenna is the perfect outdoor companion.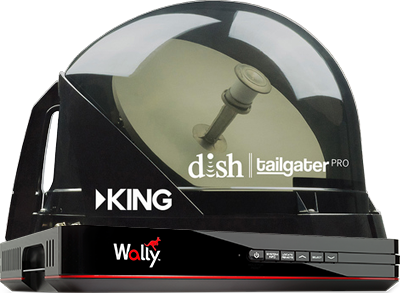 DISH Tailgater® Pro
$448 bundles with Wally receiver
Automatic signal finder
Nationwide Coverage
Shop now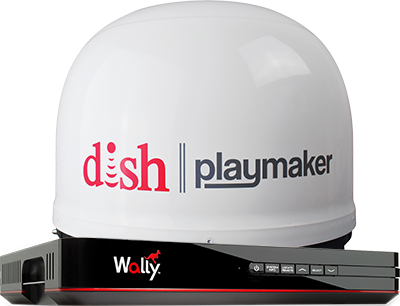 DISH Playmaker®
$348 bundles with Wally receiver
Automatic signal finder
Compact and lightweight at 7 lbs.
Shop now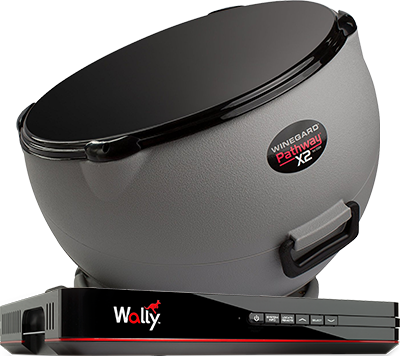 Pathway X2®
$548 bundles with Wally receiver
Automatic signal finder
Best option for East Coast viewing
Shop now
Call Dish 1-877-790-1540 or
Shop All Bundles
Important Terms and Conditions: Promotional Offers: Requires activation of new qualifying DISH service. All prices, fees, charges, packages, programming, feature, functionality, and offers subject to change without notice. Installation/Equipment Requirements: Free standard professional installation only. Monthly fees and limits on number and type of receivers will apply. All charges, including monthly programming, pay-per-view, and equipment upgrades must be paid in advance; failure to pay by due date will lead to service disconnection within 24 hours. Miscellaneous: Offers available for new and qualified former customers. Activation Fee may apply. Offers subject to terms of applicable Promotional and Residential Customer agreements. Taxes or reimbursement charges for state gross earnings taxes may apply. Additional restrictions may apply. Certain programming, including Regional Sports Networks and local channels, may vary based on geographic location. Offers end 7/10/19. SHOWTIME is a registered trademark of Showtime Networks Inc., a CBS Company.