The DISH 1000.2 Manual Antenna Bundle is the perfect bundle for your RV or weekend getaway. There is no need to miss out on your favorite programming when you can take it with you wherever you go, whenever you want. View all three DISH satellites at once to receive HD and SD programming. This bundle is a low cost, manual pointing satellite DISH HDTV solution. Included is the DISH 1000.2 Antenna, adjustable tripod, DISH Wally Receiver and satellite finder.
Winegard Dish Network 1000.2 Satellite Plus Tripod
Dish Network 1000.2 Satellite Reflector
Fully Adjustable Tripod
50' Coax
Supports 3 receivers
Length: 3' and 6'
Transfer Rate: 10.2Gbps
Gold plated HDMI (Type A to Type A) connector
CL3 rated
Triple shielding
Transition Minimized Differential / Signaling (TMDS)
Satellite Antennas have a 1 year Manufacturer Warranty from the date of purchase
Satellite Finder
Analog Satellite Finder with Tone makes tuning C-band, Ku-band, and even Digital a breeze. You will be amazed at how easy it is to precisely align your dish so you can send the strongest signal to your receiver.
Great for RVs and other mobile satellite setups
Bandwidth: 950-2400MHz
Audible tone lets you know when you're on the "bird"
Powered by satellite receiver
Variable gain control lets you fine tune the satellite for the best possible alignment
Illuminated Display
The DISH Wally® HD Satellite Receiver is the newest mobile receiver with a suite of new features for an enhanced user experience.
The Wally offers single tuner functionality with a smaller frame and expanded capabilities including the ability to enjoy a variety of apps and other great features. This new smaller design (10.41"w x 1.60"h x 8.11"d) allows for fitting into tight spaces. Included is an RF remote that allows you to freely operate the receiver up to 200 feet away, even through walls and obstructions. Never lose your remote again with the new Remote Finder feature. A chime guides you to the remote's hidden location.
Feature Enhancement Products:
Coupled with DISH Pay-As-You-Go program and a Portable HD Satellite Antenna, this is a mobile customer's ultimate package for satellite TV on the open road. DISH's Pay-As-You-Go program is simple & effective: No Activation Fees. No Disconnect Fees. No Restart Fees. Current DISH subscribers can add outdoor TV equipment for just $7 per month for each receiver.
If you already have a mobile antenna, check here to find out if it is a compatible antenna. If you haven't purchased a mobile antenna and also need a receiver, check out our Bundled Antenna options.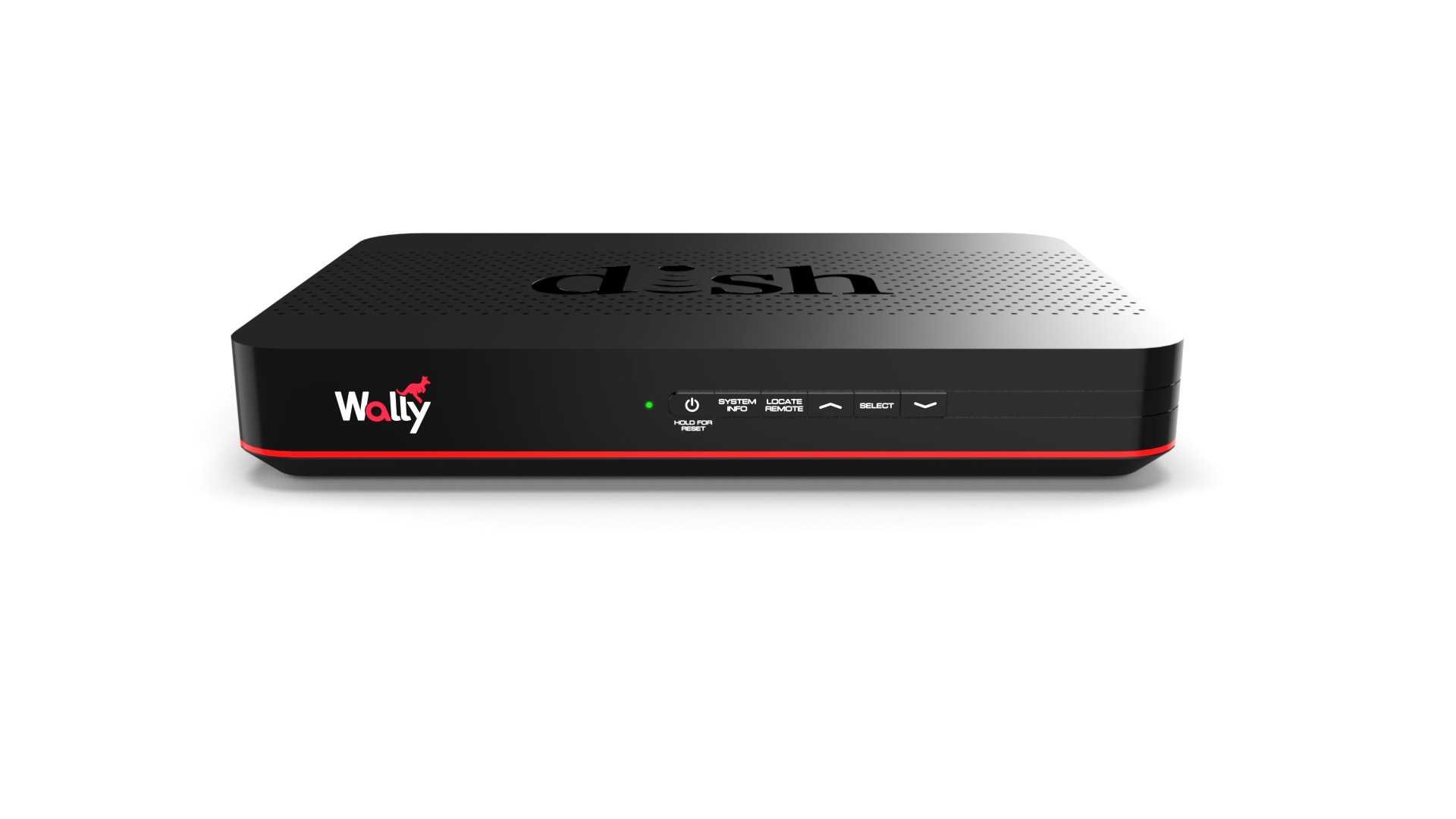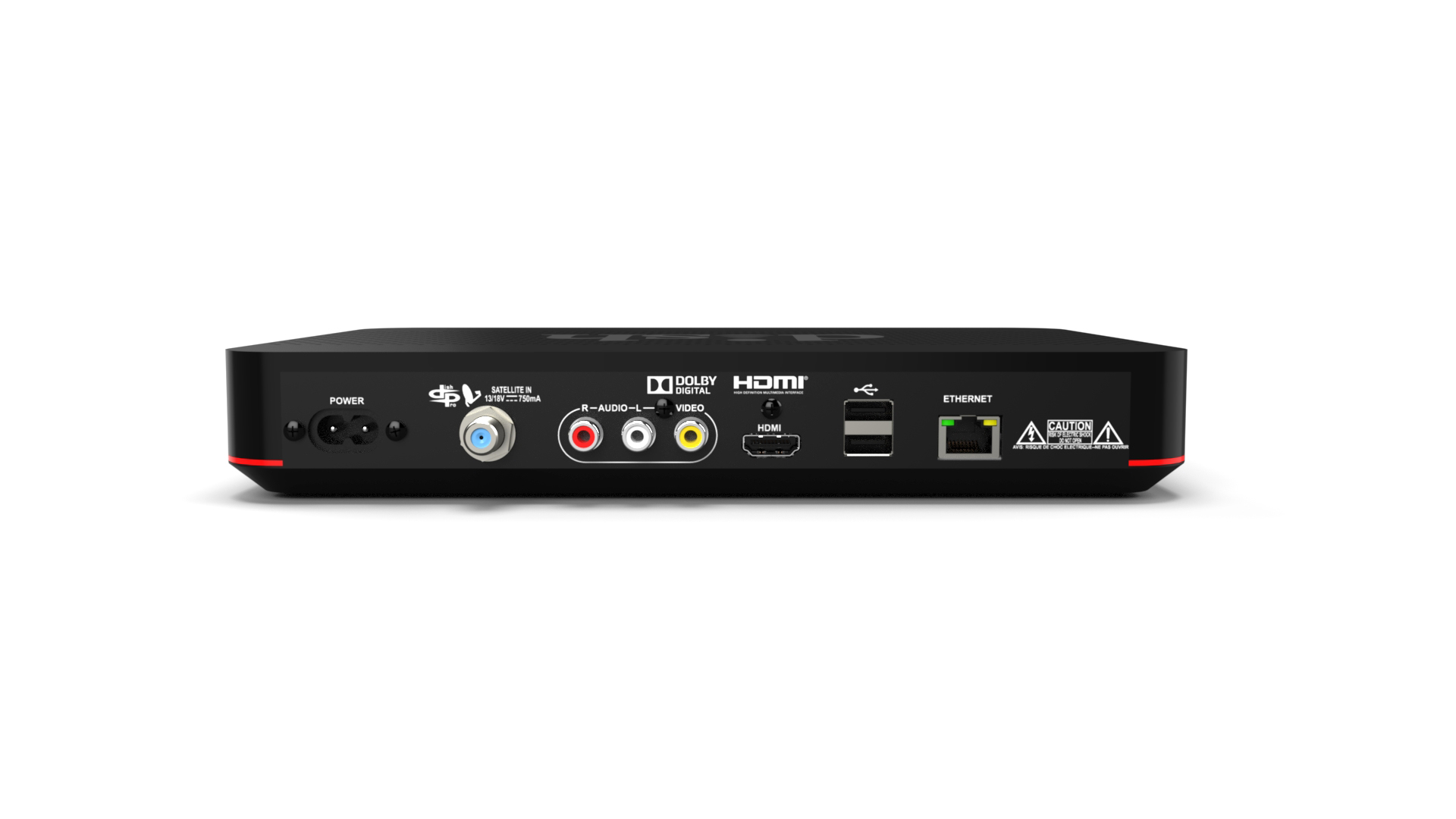 NOTE: If you only have COAX going into your TV, you can purchase an RF Modulator.
Technical Specifications
1.6"H x 10.41"W x 8.11"D
110 volt
Infrared remote control included
HDMI (HD) video output
RCA composite (SD) video output
Over-the-air input: requires USB OTA Tuner #73913, sold separately
Tuner module: 8PSK
DRAM memory: 1 GB
Flash memory: 8 GB
Processor speed: 5000 DMIPS
------------
In The Box
Remote Control with 2 AA Batteries
8 ft HDMI Cable
Detachable Power Cable
SUGGESTED ADD ON PRODUCTS
Add the Over-the-air digital adaptor for the DISH ViP® 211z satellite receiver. The DISH Over-the-Air (OTA) Module allows you to add a digital over-the-air tuner to your ViP® 211z satellite receiver. This module/tuner provides the ability to integrate over-the-air channels into the on-screen Program Guide for seamless viewing. Your antenna channels will show up in the DISH guide just like it was a satellite channel, so you can see what is playing up to 14 days ahead. You can also RECORD your antenna channels just like all of your other satellite channels.
If you only have COAX going into your TV, you can purchase an RF Modulator which will convert A/V Output From Color Processor Enhancers, Computers, TV Games, Video Cameras and Satellite Receivers for viewing on Ch.3 or Ch.4 on any regular TV
Add the DC to AC Power Inverter to your bundle to harness your vehicle's battery to efficiently power your equipment while on the road.
2 YEAR AND 3 YEAR EXTENDED WARRANTY AVAILABLE AS AN ADD-ON.
Protects against accidentals such as spills or drops for 2 or 3 years from time of purchase. (Depending on your extended warranty selections)
International channels are now only broadcasting on satellite 118w and are no longer on the eastern arc. As a result, there are no mobile antennas capable of picking up these channels.