Shop Satellite TV Equipment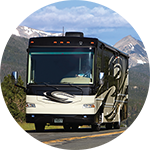 " Great for our tailgates to watch all the different games and I have my grandchildren watch their shows so we adults can do our thing so both groups have fun.
- Fred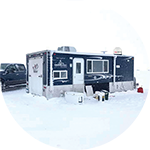 " We used the Playmaker set up for the first time last weekend in our Ice Castle and it was great! Everything went smooth in the hook up and set up!
- Lynn
Flexible HD TV Programming For Travelers