Loading... Please wait...

Order Now: 1-800-472-1039
Pay-As-You-Go TV for Your Truck

DISH is the only provider to offer Pay-As-You-Go TV for your truck.
Purchase ViP® 211z receiver and prepay for 30 days of programming at a time. Stop and start as needed, without penalties.
No Social Security Number or credit check required to activate service. If you have a need for mobile satellite, it's yours!
No Contract. Prepaid programming means that you pay only for the months that you need it. Simply stop paying your bill when you no longer need the service. No need to call!
Own your equipment! No more leasing or activation fees.
Back to Top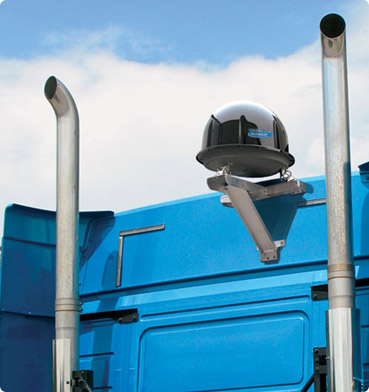 Getting Started
In just a few simple steps, you'll be ready to bring the ultimate in HD entertainment where ever you go.
Choose your Programming – pick from America's best HD programming line up with DISH
Select your equipment – purchase a DISH mobile ViP 211z receiver and compatible antenna.
Call when you're ready to watch TV – with one phone call, an RV satellite specialist will have your service activated in minutes.