Loading... Please wait...

Order Now: 1-800-970-7959
Get DISH on the road!
Here's how. Watch and learn all about the Tailgater by DISH portable satellite TV system.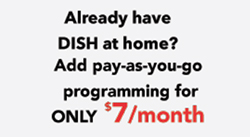 Easy Install - Here's How!
Everything you need to know about setting up satellite TV in your sleeper.
Save up to $100!
Get a $50 VISA Gift Card when you get DISH at home and on the road.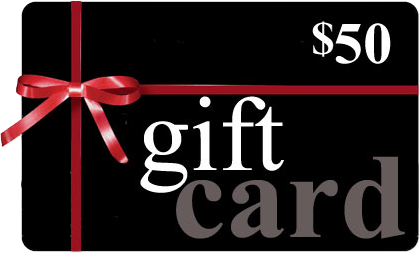 Call 800-970-9833 for more information
DISH is the first, and only provider to offer Pay-As-You-Go TV with no contract or commitments. With DISH Pay-As-You-Go, pay only for the months of service you use and get over 60 channels starting at just $44.99 a month. DISH Customers can enjoy the same service they do at home, on the road, for only $7/month.
Get the comforts of home, for life on the road!
Make those mandatory breaks and time away from home more enjoyable. All you need to get TV in your truck is to purchase the equipment and activate your service. Pick from two Satellite Antenna Bundles with options to mount on your truck permanently or temporarily.
For questions or to make a purchase by phone, call 800-970-9833